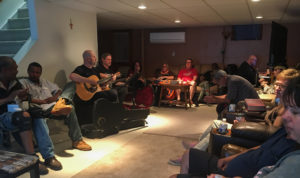 Another part of our mission is to establish Bible Studies or home fellowships, or in other words, groups in which we can support one another in prayer, learn about God's Word and grow together as Christians. These studies can often help to lay a solid foundation for a community, for personal change and growth in Christ.
There is always strength in numbers when gathered to learn, love and serve the Lord and whether we are in a home, in the park or in the Transit Center studying the bible together and growing together in Christ shows amazing benefits.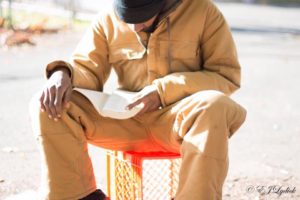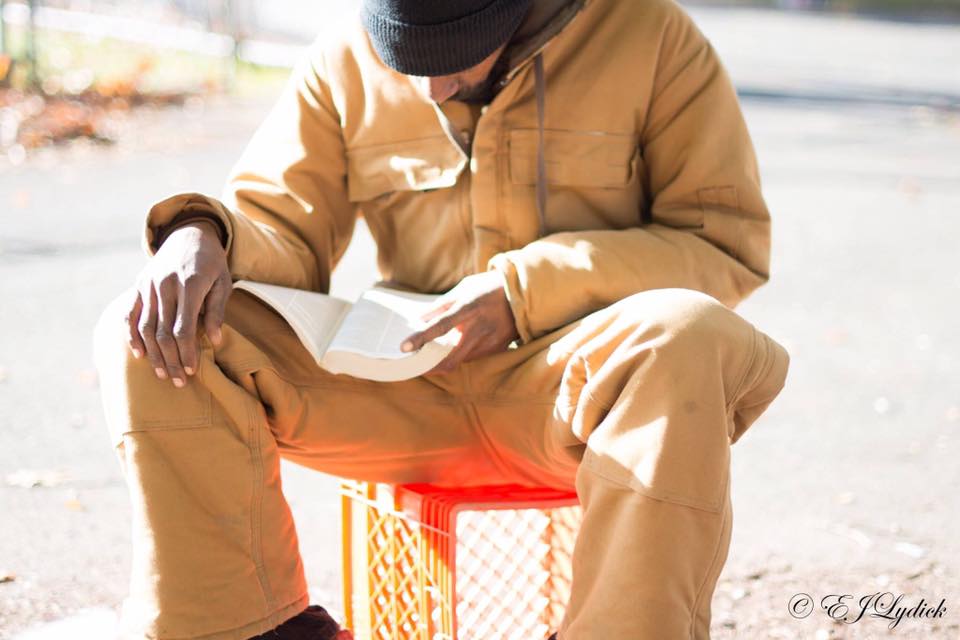 Hebrews 10:24 "And let us consider how we may spur one another on toward love and good deeds, 25 not giving up meeting together, as some are in the habit of doing, but encouraging one another—and all the more as you see the Day approaching."
For the first two centuries, the church met in small groups in the homes of its members, apart from special gatherings in public lecture halls or market places, where people could come together in much larger numbers.  Significantly these two centuries mark the most powerful and vigorous advance of the church, which perhaps has never seen been equaled.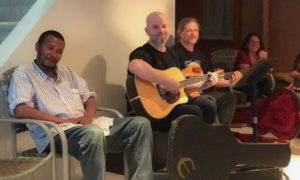 We desire to see this growth again which is why the establishment of Bible Studies is a passion for us.
Is coming together to study important?  Well we think so.  Jesus taught in Matthew 18:20  "For wherever two or three people have come together in my name, I am there, right among them!", so yes coming together in our homes to study and reason together is a wonderful blessing and crucial for our daily walk with the Lord.