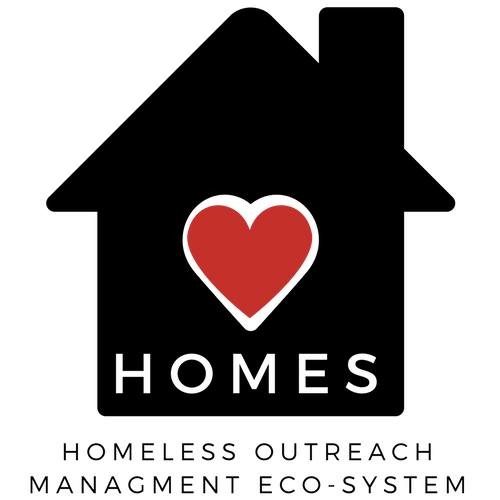 Introducing HOMES
THE HOMELESS OUTREACH MANAGEMENT ECOSYSTEM
How can I help? I know about it, how do I get it?
Tell me more about the HOMES ECOSYSTEM
TELL ME ABOUT HOMES
We are so excited about HOMES. HOMES stands for HOMELESS OUTREACH MANAGEMENT ECOSYSTEM.
​The HOMES ecosystem has three parts; One for vetted outreach organizations, One for those struggling in Homelessness and One for the Public. That's YOU! <3
That's right, we built the Public App just for you so you can join the fight to help those lost and struggling in homeless.
You are pretty awesome! You care about the Homeless, you care for the lost and those struggling in poverty as well as those struggling in addiction and we do too and the PUBLIC side of HOMES was created just for you.
Yeah? How so?
Well, the Public side of HOMES was created so you can help the outreach organizations find and help the homeless in our area. Cool eh?
Yes, but Wait? You can't find the homeless?
No, not all of them. Those struggling in homelessness are transient, that means they are very often in motion, moving from one spot to another. They do this to stay safe, stay out of the way or just because they are scared.
And that is why we need you! So will you join the fight? We will help us help them?
I KNOW ABOUT IT, HOW DO I GET IT?
STEP 1 – Download our public app for your Apple or Android device
STEP 2 -Create your account in the FIGAYOU mobile platform
STEP 3 – Either scan or click on the QR code below to activate HOMES access in that app and bang, a HOMES icon appears on the main screen and you are ready to join the fight in your area.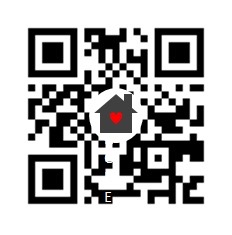 Once the application is downloaded on your phone and the HOMES icon appears on the FIGAYOU home screen, you are all set and ready to help.
So what now?
NOW WHAT?
Well first click here to get the app and then come back to this spot and read on!
Once you've downloaded the app, created an account, and activated the HOMES access on the app you will then see the HOMES icon on the main screen, like the graphic here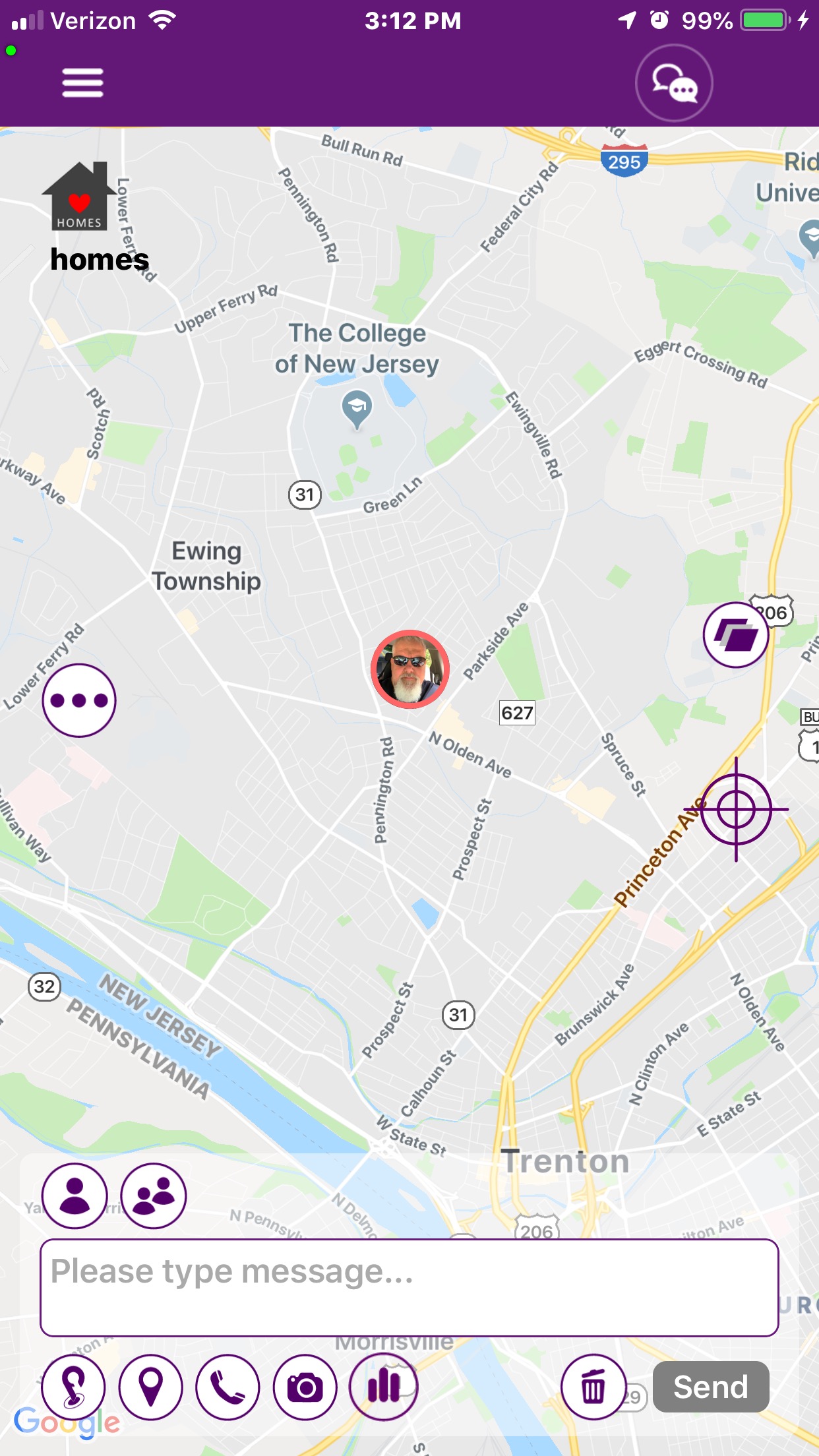 QR CODE scanned – HOMES Button is Active
Now, all you need to do when you see a homeless encampment is bring up the app on your mobile device and tap the HOMES icon and then follow the on-screen directions.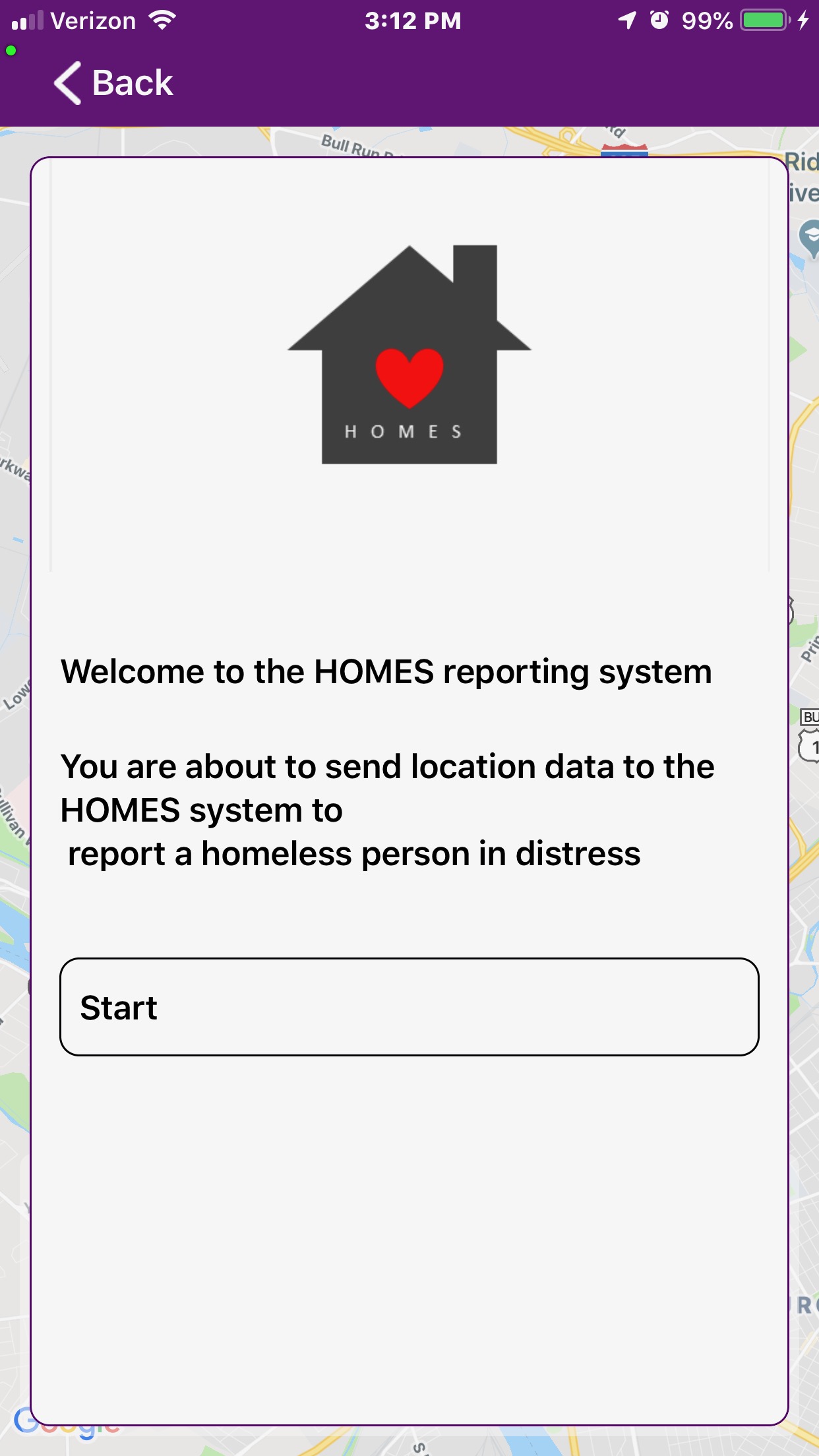 You'll see this screen in the app once the HOMES button clicked
The app will gather location information, and you just share data on what you see, ie "there is a tent in the forest about 50′ off of the roadway", "he seemed so cold", etc., and that information will be transmitted securely back to the RHM HOMES ecosystem servers and we will then schedule an outreach to that encampment to bring them love, food and real relationship.
You'll enable experts in homeless outreach to find and help those hurting and lost.
You'll effectively be dispatching us and a group of other organizations to help.
It's that simple and how cool is that? 😉
This is a new process for us and some refinements will need to be made, but we are so excited to have a way to bring YOU, the caring public into the fight against homelessness. No one should have to go without help, everyone has value, everyone should feel loved and at the very least, they will know that someone is worried about them.
And don't worry about privacy, security or respect for these individuals that you tell us about, we will not share this data with anyone that isn't a vetted organization with a long standing record of bringing hope to the hopeless.
TELL ME MORE ABOUT THE HOMES ECOSYSTEM
Restoring Hearts Ministries is the designer and author of the software ecosystem HOMES. HOMES stands for HOMELESS OUTREACH MANAGEMENT ECOSYSTEM. This system was designed with three interfaces; One for Service and Outreach Organizations, one for the Public and one for those struggling in homelessness.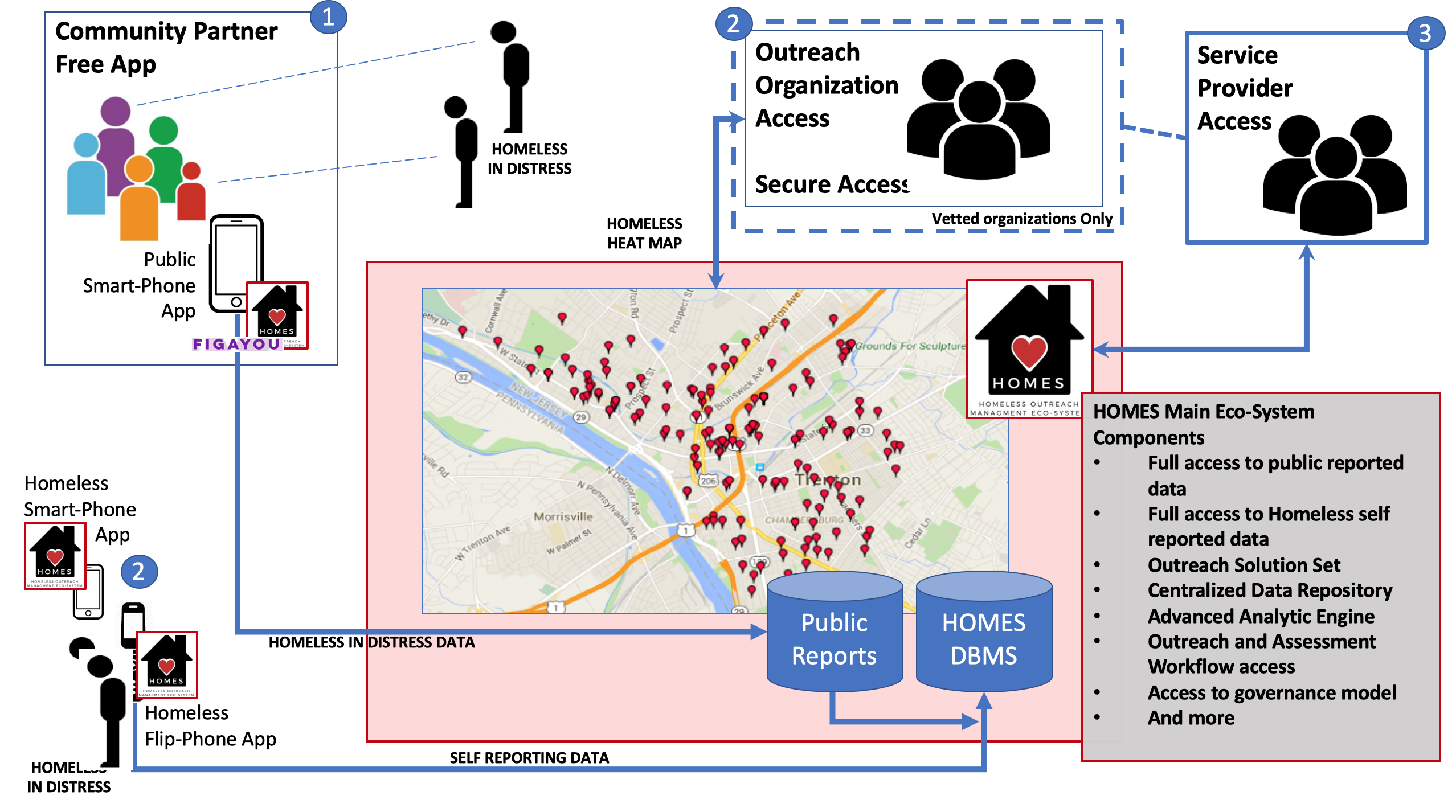 A three part solution designed specifically to help the HOMELESS
1) The Public – the HOMES ecosystem allows the General Public to report "A Homeless Person In Distress" to the vetted organizations that can bring help directly to them. You simply tell us where you saw them, and we dispatch organizations to assess their needs and plug them into the services and organization that can help them recover.
2) The homeless – the ecosystem provides a method for people struggling in homelessness to bring them help right to their mobile device. The app for the homeless will install on smart phones and gives SMS message access to the application. It provides the ability to request appointments, find out who's feeding near them and helps express needs like blankets, food, protection, legal assistance, housing assistance, medical care, etc. and finally gives them direct access to organizations that are able and willing to help, by needs expressed, not by organizational name. They don't need to know who to ask for help, they just need to express their needs, and the app links them to the organization that can help for that specific need.
3) For Service and Outreach Organizations – The HOMES ecosystem provides the ability for vetted organizations to become part of a CARE NETWORK in their geographic area and receive referrals for services needed. The ecosystem allows organizations to share service offerings so that assessed homeless individuals can get access to needed services regardless of the organization that they interface with. It brings the needed services to the homeless and makes the service offering and the interactions between service and outreach organizations much more fluid, faster and effective.
There is so much more in this system, but you get the point. It's here to help. Just another tool RHM is using to bring hope to the hopeless.
This ecosystem is amazing, productive and secure, if you'd like more information on it, would like information on joining a care network or would like to donate to support its continued development reach out to us at OUTREACH@RESTORINGHEARTS.ORG.
Either way, we would love to hear from you.
Be blessed in the Lord.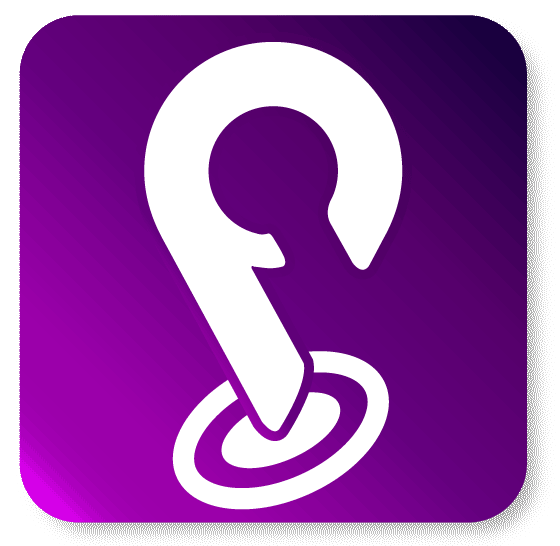 A quick note on FIGAYOU – FIGAYOU is an APP AND PLATFORM FOR PEOPLE AND ORGANIZATIONS TO CONNECT, MEET, INTERACT, AND TRANSACT ONLINE AND IN-PERSON, which is pretty cool – But FIGAYOU also happens to be comprised of a group of compassionate individuals who out of the kindness of their hearts have partnered with RHM to bring you this app and ability. Like you they have joined the fight against homelessness, not just in thought, but in deed and that is a wonderful thing. God bless them in all their endeavors <3