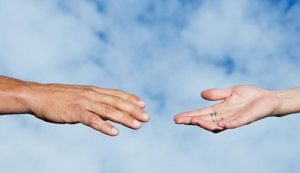 You have a question, a concern, know someone in need – reach out to us.  You have a desire to learn the Bible, to donate, to serve with us – reach out to us.  You need prayer, want to find a good church in the area, need a Bible – reach out to us. We serve the King and we would love to hear from you.
[contact-form-7 id="3″ title="Contact form 1″]
Our mailing address:
Restoring Hearts Ministries of Trenton
30 Iowana Ave
Ewing, NJ 08638
Office and FAX line – (855)-753-7876.